2017 Milestone: Achieving VAT exemption of Menstrual Cups in Uganda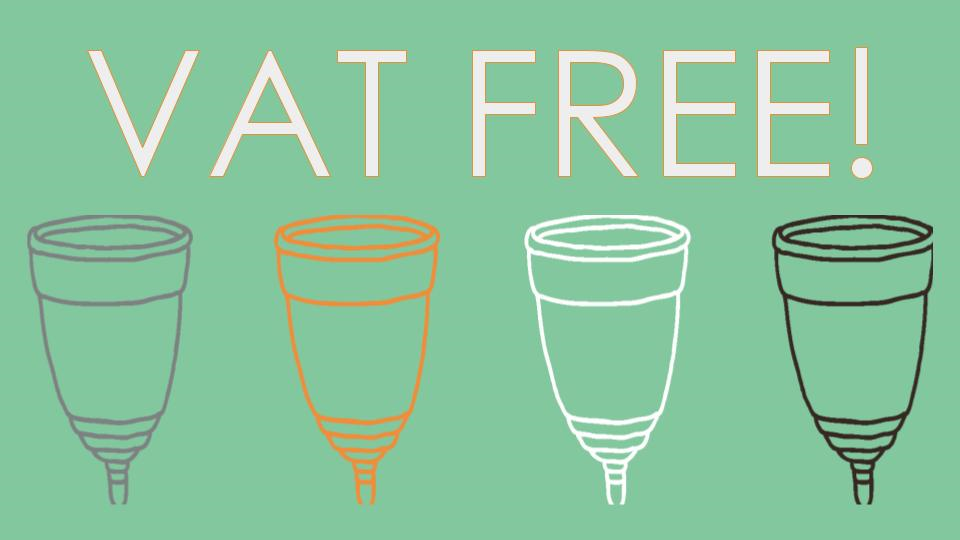 In July 2017, WoMena came to directly see the positive impact of our advocacy efforts at political level in Uganda. Joining forces with our partner Ecoptions, a local supplier of menstrual cups (MCs), and the Uganda Ministry of Finance, we achieved the exemption of Value Added Tax (VAT) for menstrual cups in Uganda.
This process was set in motion in 2016 as we recognised the need to lower prices for MCs in order to improve availability and affordability. Up until 2017, the Uganda Revenue Authority applied additional import taxes to menstrual cups, but not to other menstrual products such as tampons. When we received the confirmation from the Uganda Revenue Authority in 2016 that menstrual cups would fall under the same classification as other menstrual products, WoMena decided to seize this opportunity and push for policy change. Having developed an evidence-based case for exempting menstrual cups from VAT, WoMena and Ecoptions sent a letter to the Minister of Finance in September 2016.
The result of our request? The Ugandan Parliament amended the VAT Act and included menstrual cups as Schedule II zero-rated items! In July 2017, the VAT removal was finally enacted.
We are particularly proud of this accomplishment, and acknowledge the amazing work by Ecoptions and the Ugandan Ministry of Finance. This was a significant step towards better access to menstrual cups for all menstruators in Uganda, and we are looking forward to building on this milestone in our current and future advocacy activities.
Special thanks to our partner Ecoptions for working closely with us to achieve this advocacy milestone!