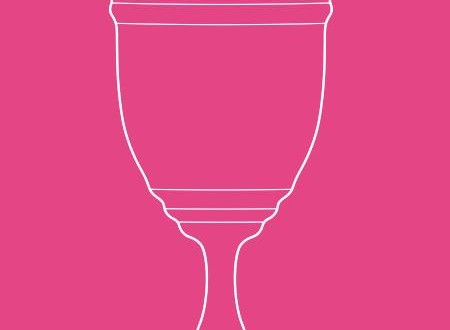 Working for lower prices on menstrual cups in Uganda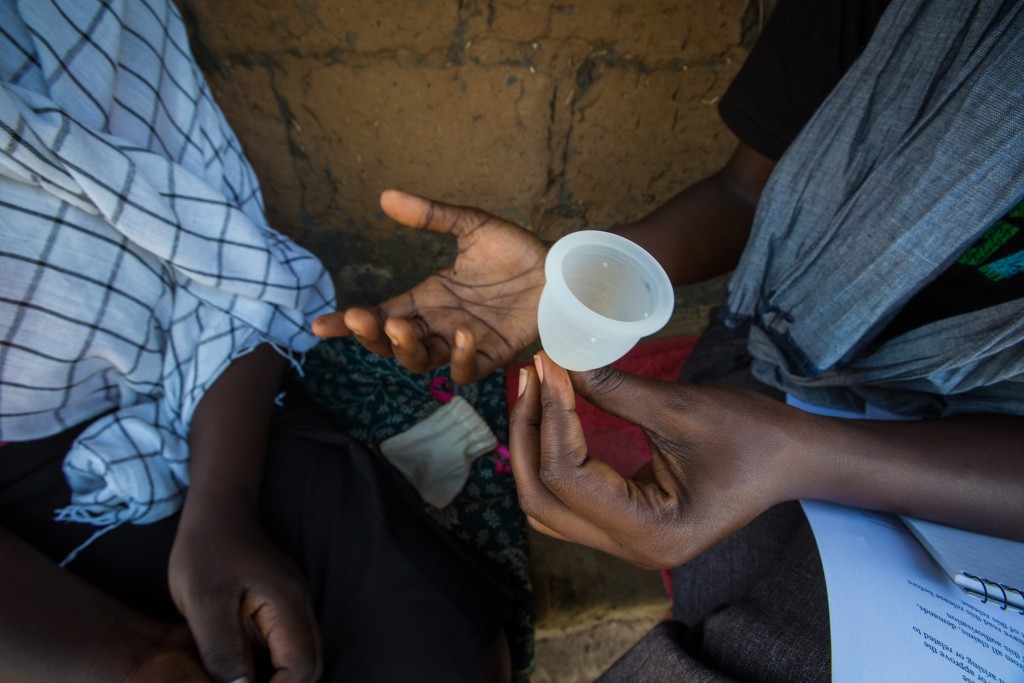 There is a perception that menstrual cups are too expensive to move from solely a "donor donation-driven" supply chain to commercial or subsidised channels.
Well, we have some great news!
We just received a letter from the Uganda Revenue Authority, confirming menstrual cups fall under classification 9018.90.00/CPC 478. This means that only Withholding tax (6%) is payable if the importer is not exempted from that. This applies to other menstrual management products as well, such as pads.
Until now, it was not clear whether menstrual cups also fell into this category, as the Uganda Revenue Authority was charging additional taxes for import. Hopefully, this treatment will be easily transferred to other menstrual cups and importers.
This is a great step forward in enabling access to menstrual cups for women and girls in Uganda! Whoop whoop!