Support WoMena Uganda with your membership
By becoming our member you support our efforts to implement innovative reproductive health solutions and improve the lives of girls and women in disadvantaged parts of the world.
A Membership gives you right to participate and vote at our Annual and Extraordinary General Meetings. We send invitations to all registered members, so they can participate if they wish. As member, you will also receive our newsletter around 4 times a year.
 MoMo Pay with your phone using following details:

Uganda (Mobile Money): +256 770886749 (Merchant Code: 321879)
The annual membership fee is:
Catergory 1: 7,000 UGX for persons below 35 years of age OR student OR unemployed
Catergory 2: 50,000 UGX for persons 35 years old and above OR
Catergory 3: 200,000 UGX or more for others wishing to provide additional support
Pay With PayPal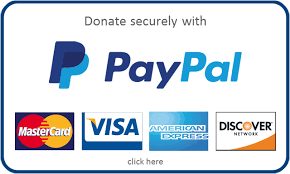 Other payment options: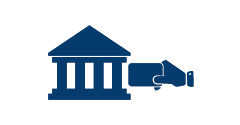 Transfer directly to our bank account in Stanbic Bank using the following details:
Address: Forest Mall ,A3 Sports Lane Lugogo. Forest Mall Building, P.O Box 7131, Kampala, Uganda. SWIFT: SBICUGKX
UGX account: Account no:9030015437102 , SORT CODE: 047847,
USD account: Account no: 9030015437471 SORT CODE no: 047847
Note: when paying a membership by direct transfer, it is important that you provide us your full name, address, and e-mail address on the transfer in order for us to fully register you.
Support in other ways: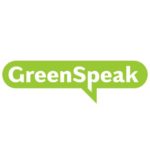 If living in Denmark, transfer your phone subscription to GreenSpeak and peg the profits from your subscription towards WoMena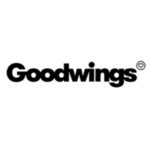 If you need a hotel, book it through Goodwings and peg the profits from your fees towards WoMena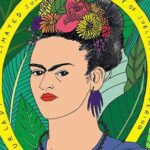 Buy an awesome Subvert the patriarchy feminist colouring book by the fabulous Ms Simone Grace Seol, who donates all profits from this work to WoMena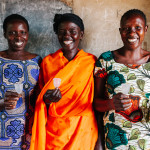 Throw a period party and peg the profits towards WoMena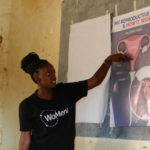 Become a volunteer
THANK YOU FOR SUPPORTING US!