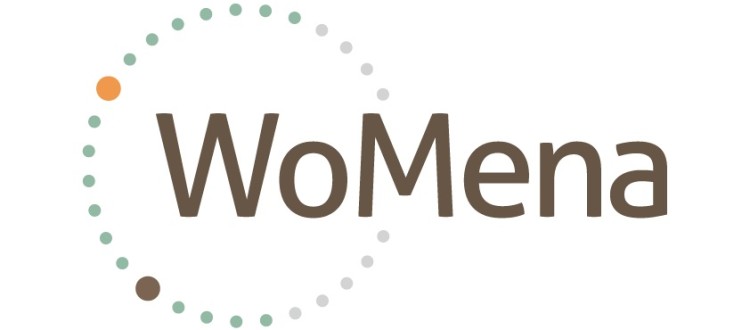 NEW PUBLICATION – The Menstrual Cup Market Accessibility Project (MCMAP)
WoMena Uganda in collaboration with several partners (Marie Stopes Uganda, Welthungerhilfe, private
pharmacies, Ruby Life, and HUE Experiential) conducted a project in Uganda to integrate menstrual cup (MC) distribution and 6 payment models into service delivery and evaluate the models in terms of effectiveness and feasibility. Results indicate that most MC sales were made at the price point of approx 7 USD. The evaluation suggests the possibility of scaling up MC supply to achieve greater accessibility in Uganda at subsidized or below current market prices.
Read the full publication here