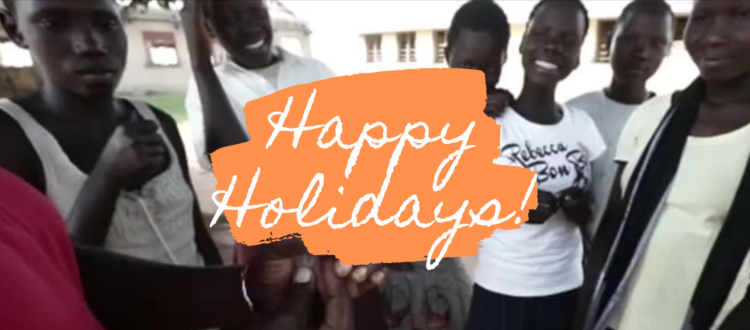 Happy holidays from WoMena!
2020 has been a challenging year for most of us. The corona pandemic has heavily affected WoMena's work, as so much of what we do is based on human interactions. Despite the difficult circumstances, however, we have been able to carry our projects forward as well as learnt critical lessons. None of which would have been possible without your help.
We're very proud that our efforts was recognized by the Kulczyk Foundation this October, when we WoMena was named one of the most cost-effective menstrual health organisations in the world.
We hope you'll take the time to catch up on new developments in some of our projects and see pictures from a very unusual year in our final Newsletter of 2020.
Happy holidays from all of us at WoMena!