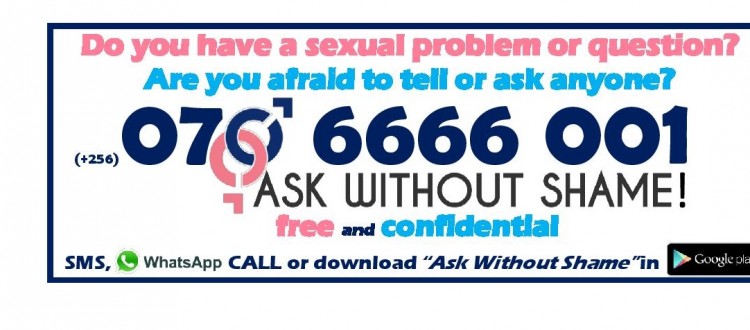 Ask Without Shame menstrual/reproductive health and menstrual cup app/hotline
WoMena is partnering with SINA in providing menstrual health and menstrual cup user information through Ask Without Shame to allow menstrual cup users an additional way to ask their questions. In addition, SINA female scholars in Mpigi will receive menstrual cups and menstrual/reproductive health education for the full team.

At monthly intervention monitoring meetings SINA will provide feedback to WoMena on menstrual cup use as well as the questions and concerns coming from the community regarding menstruation and reproductive health to improve our training component and inspire us for our new reproductive health solution focus in 2018.
Read more about the project here