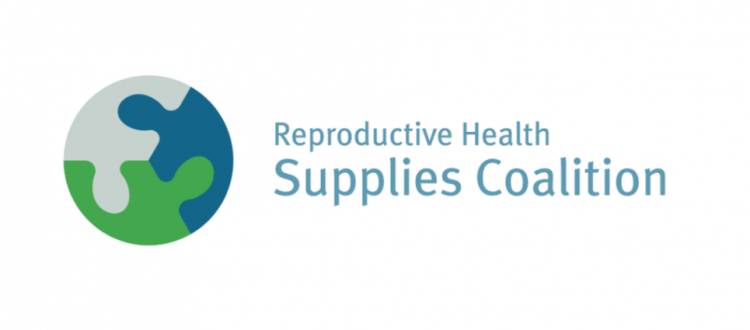 We are presenting in RHSC's webinar!
The Reproductive Health Supplies Coalition (RHSC) is a global partnership of public, private, and non-governmental organizations dedicated to ensuring that all people in low- and middle-income countries can access and use affordable, high-quality supplies to ensure their better reproductive health.
The Coalition is hosting a webinar titled "Increasing independence in young women by ensuring access to safe menstrual products" on May 11, 2016 at 3:00 PM CEST.  And WoMena is honored to have been asked to give a presentation!
Here's the description for the webinar:
Although menstruation is a part of life, in many countries it is still a taboo. Menstruating women are seen as unclean and are often expelled from the community during that period. Young women lack information about what is happening to their bodies and don't have access to affordable and appropriate menstrual care products. To overcome the lack of sanitary pads and tampons girls often use self-invented solutions, like toilet tissue and pieces of cloth, which can cause serious health problems for them. The RHSC youth consultations held in Kampala (December 2015) and Bali (January 2016) clearly showed the need for greater attention to eliminate the barriers girls face to access menstrual supplies became. This webinar will present the general facts and figures for girls worldwide but also showcase some good examples of how products can be more in line with young people's needs and how they can be made more available.
Alongside other presenters, Marianne will be sharing some research data on menstrual cups in Uganda and East Africa to date, the numbers on women/girls that have received cups, using phone based apps and Whatsapp support groups for common Q&As, and our plans to introduce menstrual cups with teaching how to make soap at schools in order to ensure hand washing.
Interested? You can register here, for free.
We look forward to this discussion!