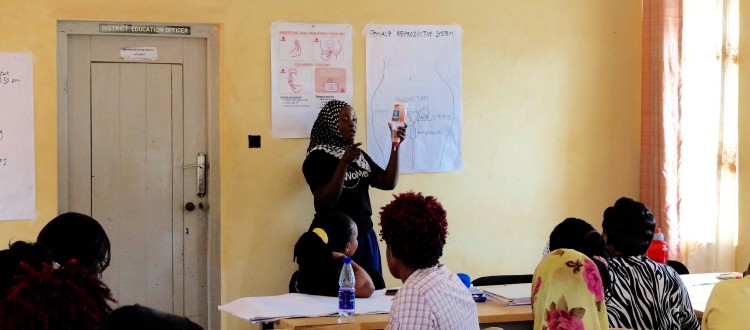 WoMena is facilitating a menstrual health pilot intervention among adult volunteers in the Buikwe District
The Embassy of Iceland is currently working on education development in fishing communities in the district of Buikwe. One of the Embassy's main areas in the education development project is to increase the proportion of children aged 13-17 years old being retained until completion of secondary school. According to studies conducted by the Embassy in the district, students often face difficulties meeting school-related costs, including costs related to menstruation and these are likely to lead to school dropouts.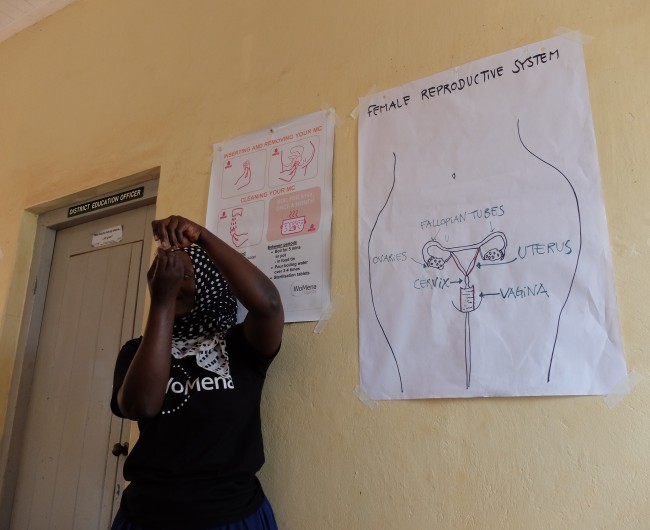 Based on the findings, the Embassy plans to pilot a menstrual health project, including the distribution of menstrual cups among secondary school girls in Buikwe, with plans to integrate the project into existing education and WASH sector support programmes in the district. Before moving ahead with rolling out the use of menstrual cups in the district, a pilot is currently being conducted among adult females in the district.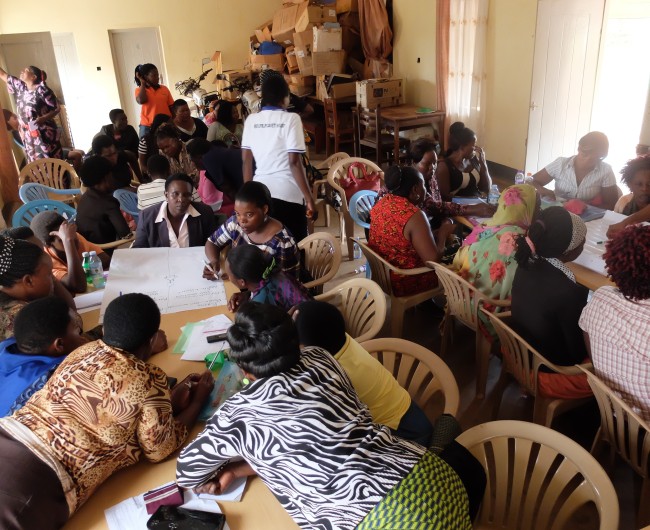 The design of the initial pilot has included providing 50 adult female volunteers consisting of teachers, counsellors and district staff, with training on menstrual health and menstrual cup use and distribution of menstrual cups to all volunteers. Following a period of three months of use (June-August 2017), including two follow-up visits and a WhatsApp group for continuous support on menstrual cup use, WoMena will facilitate the evaluation of the menstrual cups use among the volunteers in September 2017.
Results from this initial pilot and evaluation conducted by WoMena will be presented to the district for a decision on whether to continue to a pilot introducing menstrual cups to the secondary school girls.