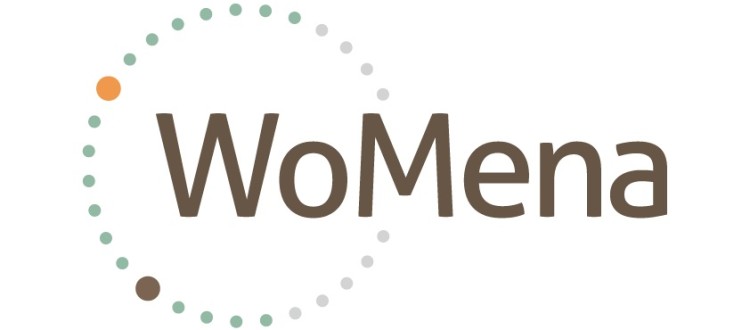 New Vacancy: Project Manager
WoMena Uganda is currently looking for a Project Manager whose main role will be to implement and evaluate menstrual cup research and projects in Uganda attached to the Menstrual Health & Menstrual Cup Management Pilot & Scale Up Project for Congolese Refugees project funded by CARE International.
Tasks
The Project Manager will conduct the following tasks:
Lead planning, budgeting, design & implementation of WoMena projects
Develop M&E framework for projects
Collaborate & coordinate with local and international partners and donors
Coordinate with WoMena training team on training needs for projects
Create and adjust specific tools for projects
Communicate project results internally and externally
Data collection, analysis and reporting
Expected to develop own work plan, set personal professional development objectives, and report to manager as agreed
Expected to participate in regular manager feedback sessions and performance management as applicable
Qualifications & skills
Education: MSc in Public Heath, Development Studies, or any related similar field.
Experience with implementation of development projects, project management and/or research.
Preferably experience with implementation of menstrual health programs, especially menstrual cup programs.
Demonstrated understanding of M&E principles, sound skills in managing and analysing data, ability to systematically arrange and visually present different types of data and understanding of local setting and context.
Experienced Microsoft office user, and preferably qualitative and quantitative data analysis software.
Proactive and good at working independently, result- and solution-oriented and thrive on working in teams.
Experience in working/living in a development setting independently.
Positive, supportive team player.
Good English communication skills.
Respects and sets an example regarding WoMena Core Competencies
Problem solving & decision-making: Proactive, strong problem solver and good at taking initiative to get the job done.
Planning, organising & coordination: Independent planning and prioritisation of tasks.
Teamwork: Supportive, positive team player, respectful of others work and good at recognizing others achievements.
Focus on impact & long-term vision: Plans and conducts their work to achieve the desired impact, understands the mission of the organisation and how it relates to each task.
Commitment to Continuous Learning: Interested in learning new things to improve own/organisational efficiency
WoMena offers
High level of responsibility and influence on own tasks.
Experience in collaborating with local & international partner organisations and international cooperation.
International network through WoMena's team of +80 staff & volunteers from +15 countries.
A dedicated, friendly team and positive, dynamic working environment.
Remuneration: Gross salary of 3-4,000,000 USh per calendar month payable in Uganda shillings commensurate with skills and experience of final applicant, with scope for increases as the organisation grows and as the individual develops and delivers results.
Other allowances and benefits following WoMena's policies including health insurance.
See our news section for what previous colleagues had to say about this position & working with WoMena! 
Interested applicants who meet the above criteria are invited to send their application via email to info@womena.dk. Please submit your application by 5:00 PM EAT on 26th January 2019. The application must include: one page cover letter explaining your suitability and motivation for the position; Curriculum Vitae (CV), and a list of three professional references.
We look forward to receiving your application!