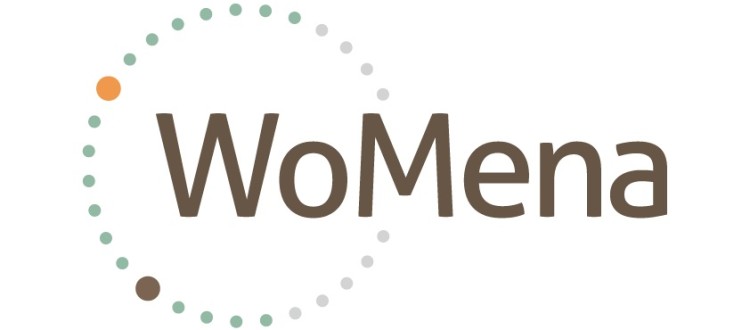 Interested in getting hands-on experience in NGO, HR & Financial Management in development programmes?
And do you have an interest in international reproductive health? Then you might be who we are looking for.
We are currently looking for an Organisational & Financial Management Officer to support the management team in Kampala, Uganda through an internship.
Tasks
The Organisational & Financial Management Officer will be in charge of:
Supporting the development & execution of the organisational capacity building & training plan
Supporting the finance and project teams with budgeting, accounting, consistent application of guidelines and other finance processes
Supporting development of organisational documents, including templates, policies, and guidelines, getting inputs from relevant teams, processing Board approvals and training team members on their application Supporting the recruitment process of new volunteers and employees
Supporting the application process for special passes and work permits
Ensuring that the risk management register is updated and that employees and interns receive training in risk management
Supporting the Finance and Office Management teams on ground
Supporting partner relations and donor visits where relevant
Participating in finance and management meetings on a weekly basis
Other tasks when needed
Qualifications & skills
Graduate student or graduate intern with relevant academic background in finance, HR, business administration, international development and management or similar field
Strong analytical and writing skills, experience with information management, excellent written/oral English and communication skills
Creative, proactive, flexible and good at working independently, result- and solution-oriented, strong problem-solving skills, conscientious and efficient in meeting commitments, and timely delivery of tasks
Experience in working/living in a development setting independently.
Positive, supportive team player, strong interpersonal skills and thrive on working in teams
WoMena offers
Working in a strategic & visionary organisation
An opportunity to get strong hands-on experience with organisational & financial management
High level of responsibility and influence on your tasks
Experience in collaborating with local & international partner organisations and with our international network of volunteers and staff members
International network through WoMena's diverse team of +80 staff & volunteers from +15 countries.
A dedicated, friendly team and positive, dynamic working environment
See our news for what previous colleagues had to  to say about this position & working with WoMena!
Practical details
6-12 months full-time internship in Uganda from February 2019.
Interns are expected to cover their own travel, visa and living expenses, while WoMena will cover all project-related expenses.
Interested applicants who meet the above criteria are invited to send their application via email to info@womena.dk. Please submit your application by 5:00 PM EAT on 26th January 2019. The application must include: one page cover letter explaining your suitability and motivation for the position; Curriculum Vitae (CV), and a list of three professional references.
We look forward to receiving your application!