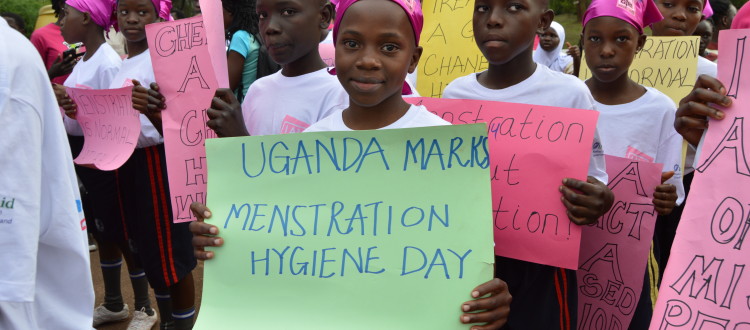 2017 Menstrual Hygiene Day in Uganda
Menstrual Hygiene Day (MH Day) is a global platform that brings together non-profits, government agencies, the private sector, the media and individuals to promote Menstrual Hygiene Management (MHM). The aim is to help to break the silence and build awareness about the fundamental role that good MHM plays in enabling women and girls to reach their full potential.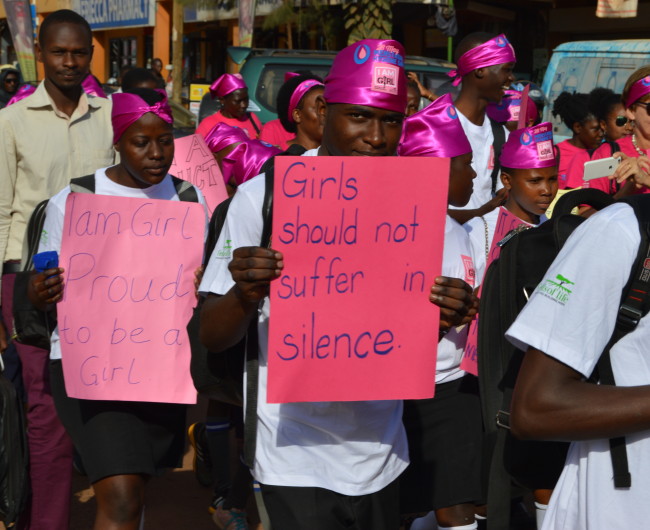 This year the theme of the day was "education changes everything" and the focus was on how providing menstrual hygiene management helps keep girls in school and how knowledge about menstruation across communities (including men and boys) helps break taboos. A number of girls drop out of school due to the lack of proper menstrual management, while women are considered unhygienic because of various beliefs attached to menstruation.
It was the second time the MH Day was celebrated in Uganda and it was organized with the support of the Ministry of Education and Sports. As part of WoMena's programmatic approach on advocacy and creating awareness, we joined the national celebration in Uganda in order also to strengthen our operational relationship with the government and other partners.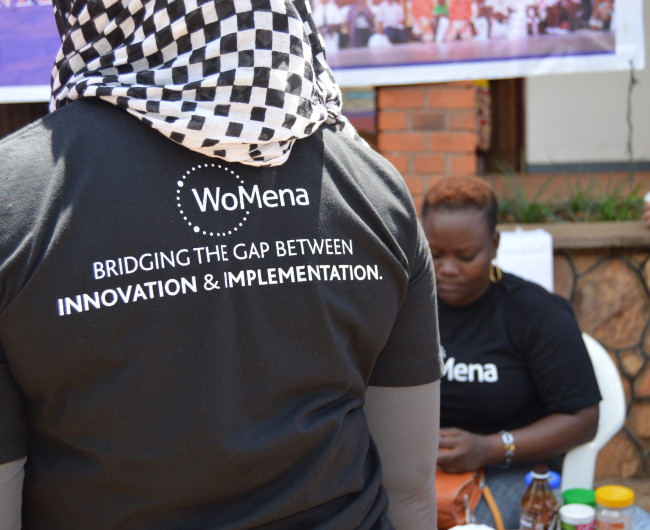 We took part in the event planning and activities alongside other partners in support of menstrual health management and members of national MHM steering committee. Besides the activities on the ground in Uganda, we also ran a social media campaign leading up the MH Day.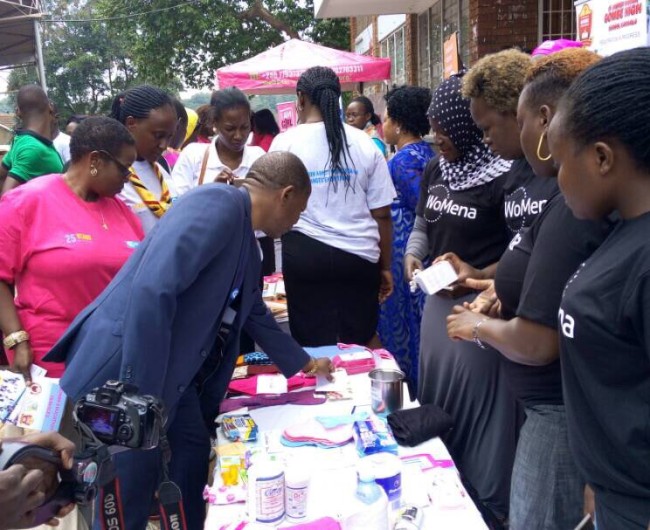 The Minister of Higher Education Honourable Chrizestom Muyingo attended the event and visited our stall during the event. He and the other delegates were beset with the interventions and the holistic integrative approach WoMena employs in addressing the menstrual management challenges affecting the girls and women in rural communities. The Minister could not believe this type issues exist in communities and was curious how education about menstruation and other services can reach remote rural communities. The minister also applauded the male involvement and acknowledged the effort led by Dr. Yusuf Nsubuga for breaking the silence about menstrual health and Margaret Kasiiso from Ministry of Gender, Labour and Social Development. The government pledged to commit to support menstrual health management and recognize it as a national challenge that requires urgent attention for the future of Uganda.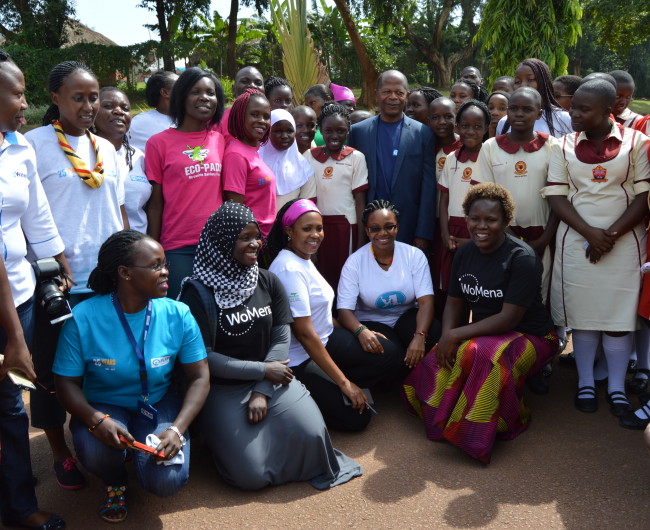 Huge thanks for everyone who participated and see you next year!