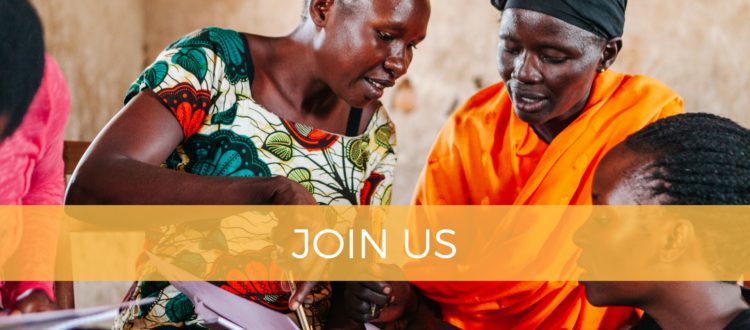 Join our Board of Directors!
WoMena Uganda is looking for new Board Members on Menstrual Health Management and Advocacy
Who are we?
In the field of reproductive health, a great number of important issues are overlooked in both research and policy making because of taboos, biases and disconnect between the decision makers and the people most in need. In addition, much of the research and solutions rarely get translated into practice.
We at WoMena work to change this and to ensure that reproductive health research is systematically applied and that evidence-based, effective, reproductive health technologies and innovative solutions are explored and supported.
WoMena is proud to be identified in 2020 by the Kulczyk Foundation and Founders Pledge as one of the eight most cost-effective organisations worldwide working with menstrual health, the recipient of the 2019 POWER, TOGETHER Awards at the Women Leaders Global Forum, Iceland as well as the Danish Association for Public Health Graduates FFSV (Foreningen for Kandidater i Folkesundhedsvidenskab) Prize 2015
The position
The WoMena Uganda team is looking for new Board Members, i.e. a Board Chair, Treasurer and Secretary as well as Board Advisors. The appointment of Board Members and Advisors aims to establish a well balanced Board of Directors that collectively shares the qualities of WoMena and to responsibly manage WoMena Uganda.
Roles & Responsibilities
The responsibilities of these Board members will include:
Ensure strategic direction and development of the organization's objectives

Ensure solid plan for fundraising, identify fundraising opportunities, use network to fundraise and advocate for the organization and its mission

Identify areas where organizational policies are needed/need to be revised and review/approve versions submitted by the Management Team

Identify key HR needs, provide oversight in recruiting personnel, ensure support for team members is in place

Ensure adequate financial management systems are in place, follow up on external audit recommendations, hold WoMena staff accountable for expenditures

Ensure that WoMena obeys applicable laws and acts in accordance with ethical principles

Anticipate legal, governance and financial risks and ensure appropriate management and planning is in place to avoid/mitigate risks
Your profile
As a Board Member, you shall reflect the following criteria:
Solid demonstrated expertise and experience within his/her specific Board role

Preferably 5 years of management experience (3 of these at senior level is advantage)

Education attainment of at least a Bachelor's Degree of equivalent

A demonstrated passion for the cause 

Previous knowledge of/working experience with WoMena is an advantage but not required

Experience in social work or health environment is an advantage

Must have no criminal record or serving any non custodial sentence

Must not be declared bankrupt

Must subscribe to gender principles and the cause for menstrual freedom of girls and young women
Furthermore, you are reliable, committed and an effective communicator. You are eager, able and willing to support the work of WoMena, including actively assisting with fundraising activities and attract resources.
Terms and conditions
Board Member positions including the Executive Director at WoMena Uganda are fixed-term for 2 years 

The Board meets at least four times annually. Attending and chairing the meetings of different working groups might be necessary and will be determined by the Board

As per our constitution, the Board meets 4 times annually. 

Board members will receive UGX200,000 remuneration per meeting.
Interested?
Please send your CV, your motivational letter stating clearly which position you are applying for and 2-3 relevant references (letters and/or contact details) to info@womena.dk by 10 June 2021.