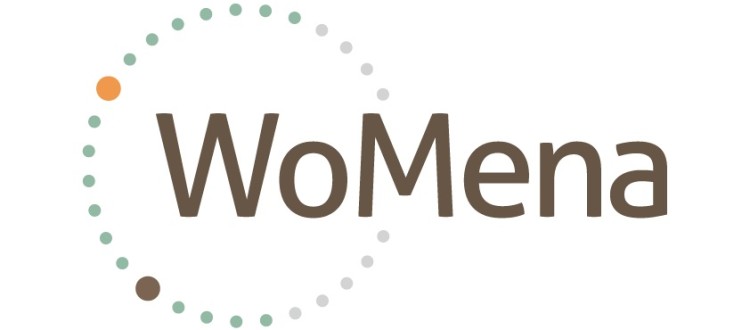 Global Research Update #2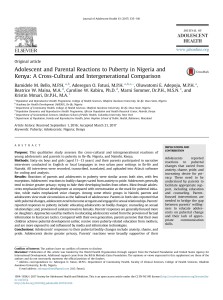 Bello, Bamidele M et al. (2017)in a qualitative study Adolescent and Parental Reactions to Puberty in Nigeria and Kenya: A Cross-Cultural and and Intergenerational Comparison finds that adolescents' are focussed on their changing bodies and emotions, whereas their parents are focussed on their children being interested in SRHR, as well as how to teach them life skills to deal with this, especially since they do not themselves have the necessary knowledge.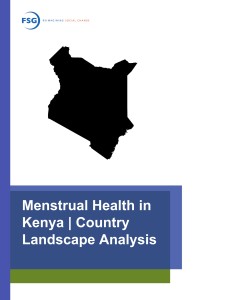 FSG (undated-2016?) Menstrual Health in Kenya | Country Landscape Analysis summarises the situation and existing interventions by different actors according to an analytical framework of 'MHM enablers':  education, products, sanitation and policy. Notes need for alignment of activities by different actors for scale-up. Refers to ongoing RCT by PopCouncil in 100 schools.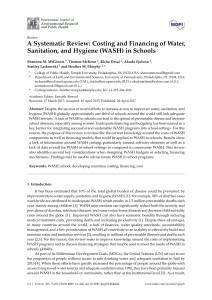 McGinnis et al (2017) in  A Systematic Review: Costing and Financing of Water, Sanitation, and Hygiene (WASH) in Schools covering LMICs notes that one of the barriers to implementing WASH in schools is the lack of costing, in particular of software aspects. This information is less available for school than for community WASH. The study finds only one estimate for costing related to infrastructure for MHM.