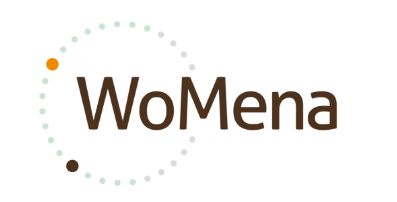 WoMena Annual General Meeting (AGM)
The Annual General Meeting takes place on Wednesday the 30th November, 5-7pm CET, 7-9pm EAT.
Joining the meeting
For those joining in person, the office locations are as per below:
Copenhagen: Maternity Worldwide office, Sortedam Dossering 81, 2100 København Ø (T: 50880520)
Kampala: WoMena office, off Mobuto Road after Kibuye Primary School, Makindye (T: 0775 222170)
For those joining us online, we will start off with Skype – if that does not work, we will use Appear. Kindly do test your connection and ensure you are set up for both before the meeting:
Skype ID: "WoMena" (please send a request to Ida to be added at:

idaboas(a)yahoo.com


Kindly mark your email with "WoMena AGM 2016")
Appear:

https://appear.in/womena

(please try it out beforehand to make sure it works)
Voting and non-objection
Each registered member gets 4 votes that they can allocate as they wish (one per person, all four for a single person or otherwise). The voting procedures will be explained as well at the meeting. Please remember that you have to be registered as a paying member to vote.
Auditors: The Management team will present their proposed selection for external auditor for the AGM participants questions and (hopefully) non-objection.
Background documents:
Current Articles of Association
Articles of Association with proposed amendments
Overview of amendments to Articles of Association
2015 Accounts
2017 Budget
2017 Strategic Framework