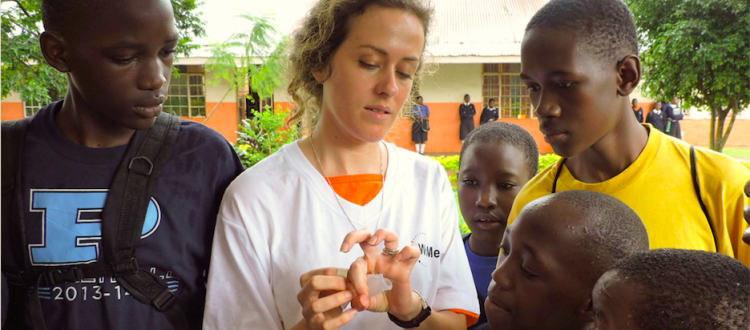 WHAT IS THIS HYPE ABOUT MENSTRUATION?
"People are starting to realise, we don't have to feel bad about this – let's celebrate it!" (Marianne Tellier, Executive Director WoMena)
WoMena's co-founder and awesome Executive Director, Marianne Tellier, was Thursday last week interviewed for HerStoryToo by Faith Walgwe.
Give it a listen to hear Marianne explain the increasing focus on menstruation, the myths and taboos associated with menstruation as well as how to encourage girls to talk about the topic and the importance of a supporting environment to ensure well-being and freedom related to menstruation.