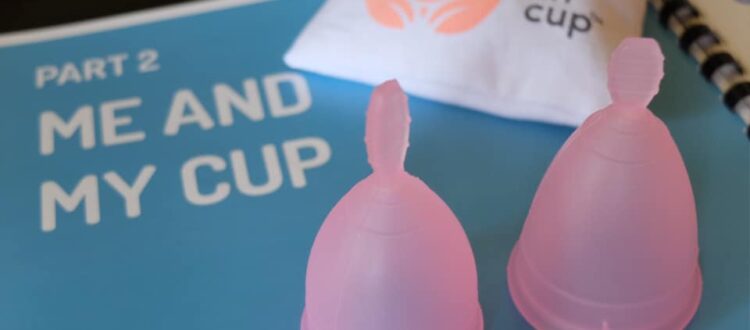 New partnership announcement!
Womena is happy to announce a new partnership with Save the Children International (SCI), Norad and Clean Cup on a pilot project seeking to improve the MHM knowledge, attitudes and practices in two selected SCI Primary schools near Gulu, Northern Uganda!
Inadequate MHM is a widespread issue across schools in Uganda, hence the project will provide the students, female relatives, teachers, the wider community, including males, as well as local SCi and partner organisational staff, with comprehensive menstrual health education, as well as menstrual cups as an alternative menstrual health management method.
WoMena will lead the design and implementation of the MHM and oversee the distribution of the Menstrual Cups, donated by CleanCup for this pilot. The pilot will run from May 2019 – May 2020 with the goal of scaling up to all SCI schools under the NORAD framework!
Pictures from WoMena's capacity building training for SCI staff in Kampala earlier this year: