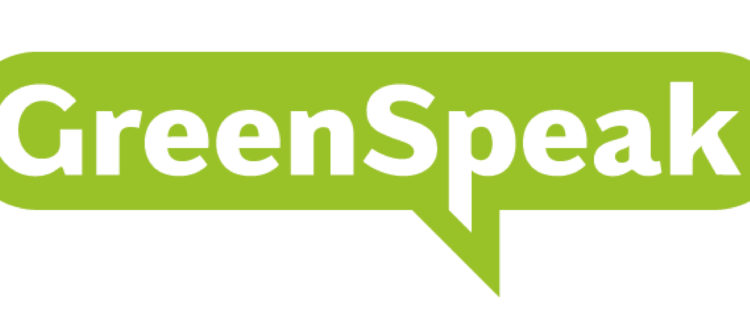 New partnership announcement – GreenSpeak
We are happy to announce that WoMena is now one of the support projects at GreenSpeak (Denmark's charitable telecom company). This means that GreenSpeak customers can support WoMena through their mobile subscription!
"WoMena is super excited about this partnership and about GreenSpeak generally, who we think has a fantastic business model built with heart and soul." – Marianne Tellier, Co-founder & Executive Director, WoMena
A huge thanks to GreenSpeak for your engagement and support of our work!