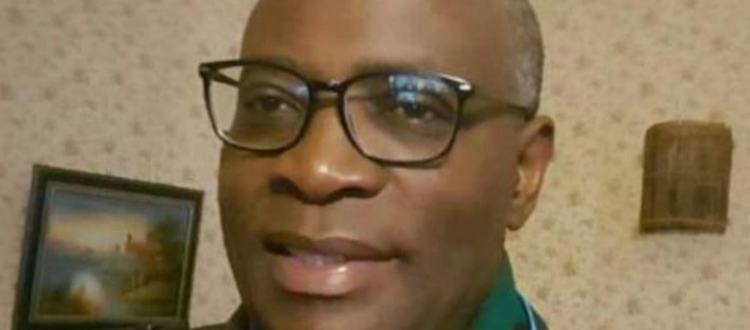 New Executive Director of WoMena Uganda – Paul Kapotwe
Please join us welcoming the new Executive Director of WoMena Uganda, Paul Kapotwe. He is a citizen of Zambia with over 15 years in rural development focusing on livelihoods development, water and sanitation and disaster risk reduction. He also has broad experience in rural enterprise finance, gender, human rights and institutional development.
Paul holds a Masters Degree in Business Administration from Perth, Western Australia and a Doctorate in Business Administration from University of Lusaka, Zambia, and he is also skilled in Institutional and Organisational Development, Strategic Change Management, HR. Corporate Governance and Results Oriented Monitoring. He is a Christian, a member of the Rotary Club International, and a solution-oriented, dedicated leader – we are so excited to have him on board!