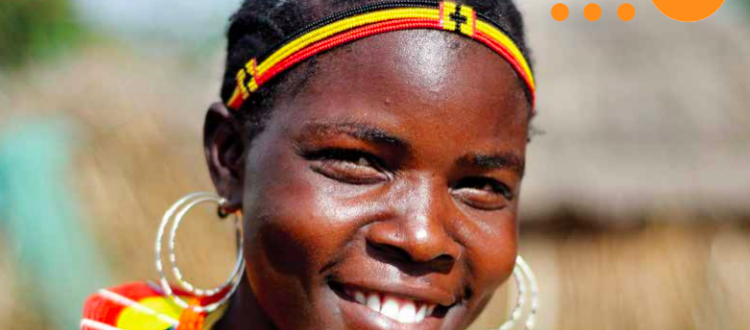 New publication: Menstrual Health Management in East and Southern Africa – a Review Paper
WoMena was commissioned by UNFPA East and Southern Africa Regional Office to produce a literature review of current Menstrual Health Management (MHM) in East and Southern Africa. The review is intended to guide UNFPA ESARO in the development of a strategic and holistic approach to MHM, including its approach to humanitarian situation, within its corporate strategic goals and principles.
The review provides an overview of MHM policies and programmes in the East and Southern Africa region, with a focus on education, school and community-based sexuality education, WASH, sexual and reproductive health, workplace support and humanitarian programming, as well as opening up the discussion regarding marginalized groups of women and girls such as disabled, prisoners and transgender men. It addresses barriers and enablers for scalability of MHM programmes such as knowledge, attitudes, and cultural perceptions, availability of menstrual products and supplies and sanitation facilities as well as policy.