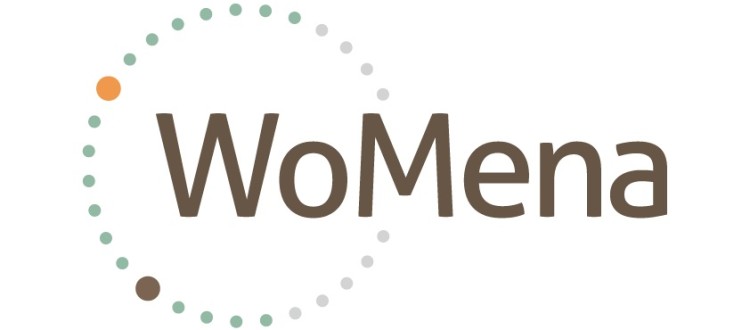 Interested in getting hands-on experience in menstrual and reproductive health training?
Are you interested in training girls and women in their sexual and reproductive rights? Then you might be who we are looking for!
We are currently expanding our training team and we are therefore looking for new trainers. Our trainers are responsible for successfully training our target groups on reusable menstrual products and other MHM methods and skills, as well as carrying out research activities related to our projects. WoMena Uganda training team consists of competent trainers of both sexes and of different backgrounds.
Key tasks:
Train various groups (such as school children, community leaders, refugees, or NGO partners) on reusable menstrual products, MHM and sexual reproductive health
Carry out other awareness raising and sensitisation activities
Conduct research activities such as interviews, questionnaires, focus group discussions and facility assessments
Write training and research reports
Support capacity building programs
Other relevant tasks that may come up
WoMena Uganda offers:
Working in a strategic and visionary organisation
An opportunity to travel across Uganda and get strong hands-on experience with reproductive health training in development and humanitarian settings
Experience in collaborating with local and international partner organisations and with our international network of volunteers and staff members
A dedicated, friendly team and positive, dynamic working environment
Working conditions:
WoMena Uganda trainers are expected to attend regular internal trainings and briefings at WoMena Uganda office in Ntinda, Kampala (transport costs will be covered) and to travel to different sites in Kampala, as well as upcountry to conduct trainings and research activities. Flexibility on working hours is required. Our trainers are part time volunteer workers, however a payment fee will be provided per individual training conducted and expenses such as transport and lunch will be reimbursed as according to relevant WoMena Uganda policies.
Qualifications and skills:
Ugandan national
Relevant academic or professional background e.g. training, medicine, public health, social work, international development, or similar field
Experience with qualitative and quantitative data collection
Fluency in English and Luganda (other Ugandan languages a big plus)
Demonstrates understanding of training principles and/or has experience of training or public speaking
Knowledge on (or interest to learn about) MHM and reusable menstrual products
Commitment to continuous learning: Interested in learning new things to improve own/organisational efficiency
Open and flexible personality, and non-judgemental mindset
Positive and supportive team player, strong interpersonal skills and thrive on working in teams
Experience of working with people from different backgrounds is an advantage
Experience of working in development or within humanitarian context is an advantage
Experience of working in girls' and women's rights
How to apply:
Interested applicants who meet the above criteria are invited to send their applications via email to info@womena.dk addressed to Training, Monitoring & Evaluation Manager. Write in the email subject line 'VOLUNTEER TRAINER'. Please submit your application by midnight 30th November 2018. Your application must include: One page cover letter explaining your interests and suitability for the position; Curriculum Vitae (CV), and a list of three professional references. NOTE: Only soft copy applications will be considered.
We look forward to receiving your application!