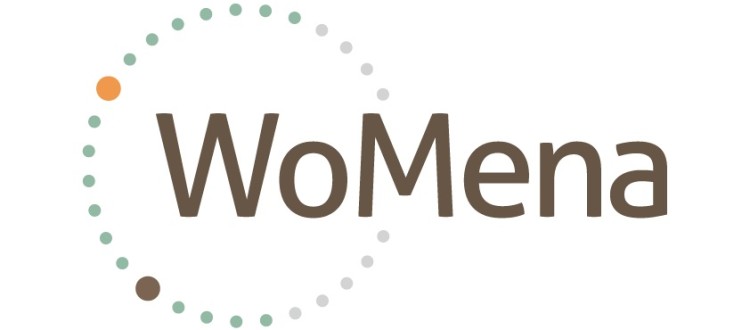 Global Research Update #33
Beksinska et al., 2020: Acceptability of the menstrual cup among students in further education institutions in KwaZulu-Natal, South Africa. A cohort study was done among 509 female students aged 18-24 years attending education institutions in KwaZulu-Natal, South Africa to evaluate long-term (12 months) user acceptability of menstrual cups (MCs). Results: Around 50% of students reported that inserting the MC on first use was very easy or quite easy. Of those who did not find it easy, 80% reported that 2-3 insertions were required to achieve comfort. A maximum of 5 insertions was mentioned to achieve comfort. More than 90% of students who had used the MC reported they would continue to use it at each follow-up visit.
Sommer et al., 2020: Menstruation and homelessness: Challenges faced living in shelters and on the street in New York City. Managing menstruation while experiencing homelessness is not a newly recognised problem, but there continues to be insufficient information on these challenges globally. This mixed methods study was conducted to highlight both the sheltered and street individuals experiencing homelessness struggles to manage menstruation in New York City from May-August 2019. Results: through semi-structured interviews with 15 staff of government agencies and homeless service organisations as well as with 22 individuals experiencing homelessness who menstruate, researchers report 3 barriers: (1) The absence of private safe spaces for changing menstrual products, (2) the lack of availability for bathing and laundering facilities, and (3) the effects of ongoing menstrual stigma. The latter creates feelings of shame, embarrassment and hindering the ability to attend to the daily activities of living, including seeking out services and participating in job training opportunities. While there were differences in experience of those living in shelters and on the streets in regards to access to toilet and laundering facilities, an overarching theme displayed in this study is a desperate need for more female-friendly, public toilets as well as stocks of free menstrual products.
Ramaiya & Sood, 2020: What are the psychometric properties of a menstrual hygiene management scale: a community-based cross-sectional study. A mixed-method cross-sectional study was conducted among 2212 girls aged 12-19 years in three districts of Uttar Pradesh, India from Dec 2019-Jan 2018 to develop and test the psychometric properties of a menstrual hygiene management (MHM) scale using the Joint Monitoring Programme definition and the constructs developed by Muralidharan framework. Results: Only 28% of girls practiced MHM behaviours adequately (adequate preparation, adequate storage, adequate privacy to change, adequate frequency of changing, adequate disposal, and adequate hygiene). Interestingly, the analysis indicated that preparation and storage of clean menstrual products, frequency of changing, and disposal correspond to menstrual health. Privacy to change and hygiene correspond to hygiene management. The author concludes that MHM is a multi-dimensional construct comprising of two dimensions of menstrual health and hygiene management, suggesting a new definition for menstrual health and hygiene management (MHHM) and recommends that future research use the acronym MHHM rather than MHM and conduct further testing of this scale.
Jahan 2020: Bleeding during the pandemic: the politics of menstruation. This paper points out challenges menstruators experience during COVID-19 pandemic to fulfil their menstruation needs in Chennai, India. The author argues that physical distancing amid lockdown is practically impossible for residences who have barely two rooms, housing 5-6 people which means that the privacy needed for dignity during menstruation is lost. In addition, the closure of shops and shutdown of transport means less availability and accessibility to menstrual products and essential sexual and reproductive services. Although pharmacies remained open, availability does not automatically translate to affordability as families' financial difficulties during lockdown made basic provisions unaffordable. The author also highlights the risk of not providing essential needs e.g. access to WASH, medicine, menstrual product needs etc. during lockdown leading to increased reproductive tract infections, gender-based violence, poor mental health etc. Moreover, when people do not have access to the basics, they cannot quarantine or isolate themselves or follow behavioural interventions. In addition, with increased domestic responsibilities e.g. fetching water, women and girls may experience deteriorations in their health indirectly. Furthermore, due to lockdown girl students and female employees cannot have access to menstrual hygiene management education and menstrual products. In order to ensure provision of basic needs of women and girls during COVID-19 pandemic, the author recommends provision of safe and clean WASH, door-to-door distribution of menstrual products, as well as informing people about the preparation of safe and healthy menstrual products locally or at home.
Do you want these monthly global research updates sent to your email? Send an email to WoMena at info@womena.dk