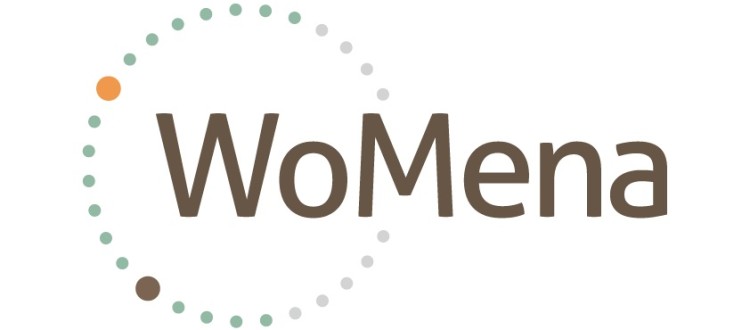 Global Research Update #26
Kansiime et al., 2020: Menstrual health intervention and school attendance in Uganda (MENISCUS-2): a pilot intervention study. Longitudinal study with pre–post evaluation of a pilot intervention was done in two secondary day schools among 369 female and male students in Entebbe Municipality in Wakiso District, Uganda with the aim of piloting test a multicomponent Menstrual Hygiene Management (MHM) intervention (puberty education, drama skit, MHM kit, including reusable pads and MHM Education, pain management, and WASH facility improvements) to improve Menstrual Health and Hygiene (MHH) and school attendance in Uganda. Results: The proportion of girls reporting anxiety about next period decreased from 58.6% to 34.4%, and reported use of effective pain management increased from 76.4% to 91.4%. In addition, 81.4% of girls reported improved school toilet facilities, which improved their comfort managing menstruation. 81.3% of students reported attending puberty education sessions and 93.4% of girls reported receiving the MHM kit. Both schools performed the drama skit and the skit increased MHM awareness and enabled some of the girls to talk about MHM with their parents, especially their fathers.
Janoowalla et al., 2020: The impact of menstrual hygiene management on adolescent health: The effect of Go! pads on rate of urinary tract infection in adolescent females in Kibogora, Rwanda. An interventional prospective cohort study was conducted in four secondary schools among 209 female students aged 18–24 in the Western Province of Rwanda from May 2017 to October 2017 to determine the rates of urinary tract infection (UTI) in adolescent users of menstrual pads versus non-users. Results: Although, there was no difference in the rate of UTI with and without the use of menstrual pads,  a decreased risk of vulvovaginal symptoms was found in self-reported "always" versus "never" pad users.
Hennegan et al., 2020: Measuring menstrual hygiene experience: development and validation of the Menstrual Practice Needs Scale (MPNS-36) in Soroti, Uganda. Despite the increase in menstrual health (MH) studies globally, qualitative studies struggle to encompass the complexity of menstrual experiences due to limited means of measurement. The Menstrual Practice Needs Scale (MPNS) measures to what extent menstrual practices and environments meet their needs. More specifically, this study outlines the development and validation of the MPNS and what this could mean for the future of qualitative MH studies. The MPNS was developed over three stages including the systematic reviews of past research followed by generation of scale items using menstrual practices reported in the past research. These perceptions of practices and environment were then rated by 23 experts of MHM in Ten. The third stage of MPNS was a cross-sectional survey taken from March to May 2019 in Soroti, Uganda over 12 schools determined by the District Education Office to have the greatest need.  A total of 538 girls, ages 12 and older, were asked to answer questions in small groups by female research assistants about their menstrual practices including menstrual materials used, frequency of change of materials, and location of material change. Participants answered questions regarding their confidence to manage menstruation, their school attendance and their psychological health. Through much testing and evaluating, the MPNS-36 tested high for reliability and validity. Results: Home- based and school- based items were associated with confidence to manage menstruation at home and school, respectively. A higher MPNS total score, which captures girls' perceptions across all practices and environments, associated with higher levels of confidence to manage menstruation and attending school during menses. In conclusion, the development of scale items suggest the possibility for the MPNS-36 to be relevant in more than one context. Therefore, the development of the MPNS-36 could be a game changer for menstrual research going forward.
Do you want these monthly global research updates sent to your email? Send an email to WoMena at info@womena.dk