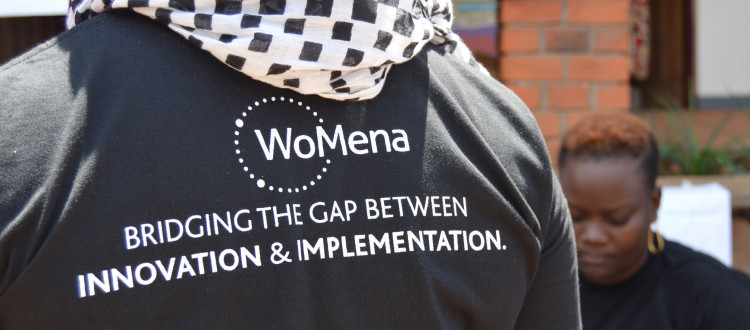 WoMena Uganda is looking for secondhand IT equipment! Do you have any redundant material that appears in the list below and would you be happy to donate it to WoMena? Or are you traveling to Uganda soon and are you happy to carry a laptop, phone or something similar?
Examples of possible IT equipment include:
Laptops pentium 3 or above
Photo camera
Tablets (Android)
Printer
Office phones and mobile phones
Projector
If you think you would be able to help, then please fill out this form: https://goo.gl/forms/Ou786d577Oos8qb33
All donations are greatly appreciated!