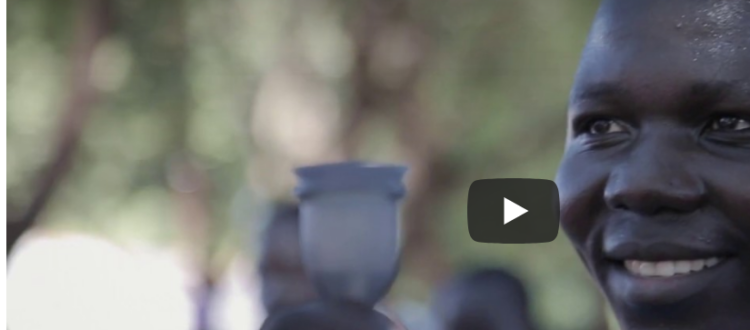 Menstrual Cup "Bfree" Promotion Video
New video about WoMena's, Women's Global Health Innovations', and Public Health Ambassadors Uganda's Bfree project in Alele and Dzaipi refugee settlements provides MHM training and antibacterial 'Bfree' menstrual cups to secondary school students is out!
Dignified MHM allows us to Bfree to be ourselves. Read more about the project from the project page.