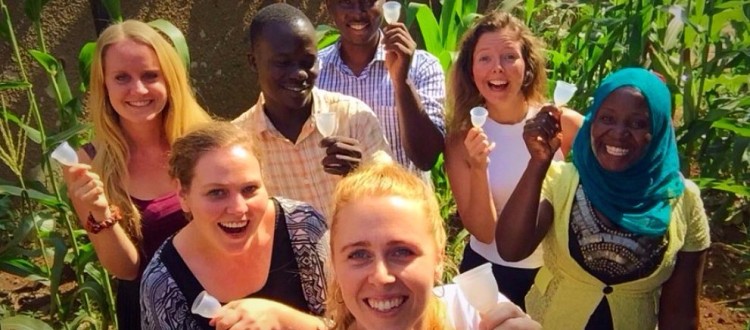 2017 is looking bright for WoMena!
For 2017, we have many promising new projects lined up already!
We will continue the roll out of the MCMAP evaluation with partners as well as initiate the next phase of the MHM school study in collaboration with LSHTM and UVRI.
We are moving into the field of humanitarian work with our new exciting intervention with the dutch organization ZOA, that will pilot menstrual cups as part of a menstrual health intervention in a refugee population from South Sudan in northern Uganda. We hope that positive results from this intervention can lead to a scale-up of menstrual cups in refugee programming.
Overall, we aim to further develop models for scaling-up integration of menstrual cups in policies and programming as part of the rising global menstrual health and menstrual cup movement.
We would like to sincerely thank all our partners and supporters, who have helped us on the journey towards reaching our aim to make appropriate menstrual health knowledge and methods, such as the menstrual cups and reusable pads, available to all girls and women, so they can go to school and work with dignity everyday of the month.
 Warm wishes and joyful new year from Team WoMena!