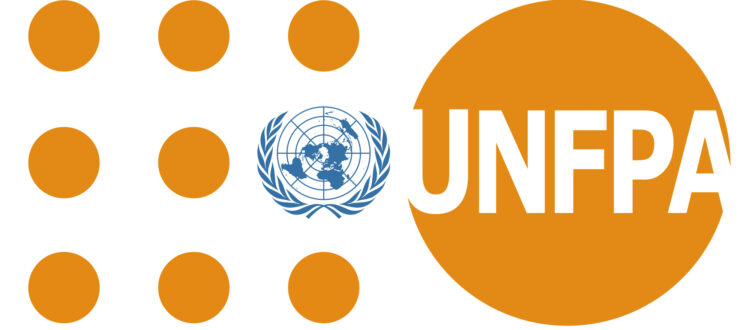 Period poverty & health workers fighting COVID-19
"I told my female colleague that my dress is spoiled and I cannot even get up and walk to someplace where I can go easily and change, because we do not have any place around our working area where you can go and change your pad or try to freshen up," she said. Ms. Achan is the Nurse-in-Charge at Otino Health Centre in Gulu District.
UNFPA ESARO in collaboration with the WoMena team in Gulu district, Uganda has interviewed female frontline health workers on how Covid-19 has affected their lives.